Our Services
iMS Fulfilment & Distribution has many years of experience supporting the various needs of a broad range of clients.
Click here
to view more about the CDL Group
CDL Logistics
CDL offers the complete storage, fulfilment and distribution service. Our internet based Integrated Fulfilment System (IFS) provides seamless automation of the online ordering and fulfilment processes.
Click here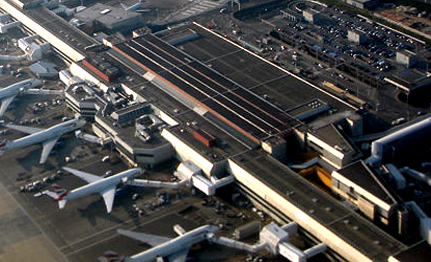 Fairway Fulfilment and Logistics
Fairway specialises in the handling and distribution of materials for major brands and marketing agencies. Some of these services include warehousing, hand finishing, response and data handling, through to sophisticated online ordering systems. Click here for more information
Fulfilment and Distribution Services UK and Worldwide
Whether you require fulfillment and distribution services for shipping 10 or 10,000 orders per day, you get the same excellent level of service and support from the iMS team. With years of experience in the fulfillment and distribution industry, we understand the importance of providing your customers with a prompt service. After all, your reputation, and ours, depends upon it. We operate seamlessly and effectively becoming an integral part of your business.
Our friendly team has worked together in the fulfilment and distribution industry for many years and have handled a large variety of projects from standard pick and pack services through to complex kitting operations for OEM's.